Our Focus
Delivering Exceptional Value
From towering skyscrapers to intricate road networks, the state of Texas stands as a testament to the incredible advancements in civil engineering design. As the population grows and urban landscapes evolve, the need for innovative infrastructure solutions becomes more important than ever.

We combine our knowledge of tried and true solutions, cutting-edge techniques and sustainability planning to design and construction that not only meet the demands of today but also anticipate the needs of tomorrow.

Delivering exceptional value, creative and innovative responsive civil engineering solutions...that is what we do. We will not accept anything less from our team.
Questions about our services?
Designing the future
CIVIL ENGINEERING DESIGN
(541330)
Site Analysis
Feasibility/Site Investigation Reports
Cost Analysis
Erosion + Sedimentation Control
Site Planning & Dimensional Control
Grading & Drainage
Storm Drain Systems
Paving Plan and Profiles
Water & Sanitary Sewer
Lift Station + Force Mains
Signage, Marking and Striping Plans
Traffic Control Plans
Franchise Utility Coordination
Sub-Consultant Coordination
Construction Standards and Specifications
CFA/3-way Contracts
Construction Administration
Bid Assistance/Contractor Selection
TXDOT Permit Coordination
Guiding growth
PLANNING + ZONING
(541330)
Annexation
City Site Planning
Land Use Planning
Master Planning
Street or Easement Vacation
Urban Planning
Variances
Plat Coordination
Zoning & Rezoning
Serving the community
MUNICIPAL SERVICES
(236220)
MS4 Permitting and Annual Reports
City Engineering Services
Plan Review
CIP Project Management and Design
Grant Administration
Liquid structures
HYDROLOGY + HYDRAULICS
(541690)
Detention Design
Flood/Drainage Studies
FEMA Map Revision + Amendment
Storm Water Quality and Best Management Practices
USACE Permit Coordination
Projects
TARRANT REGIONAL WATER DISTRICT
NORTH TEXAS
​Evolving Texas was selected to provide program management support services for the Tarrant Regional Water District and Dallas Water Utilities Integrated Pipeline Project, a regional partnership for water supply.
MOVIE TAVERN
DENTON, TEXAS
Evolving Texas' services were procured by Retail Plazas, Inc. to provide Civil Construction Drawings and Entitlements for the Movie Tavern Renovation and Expansion in Denton, Texas.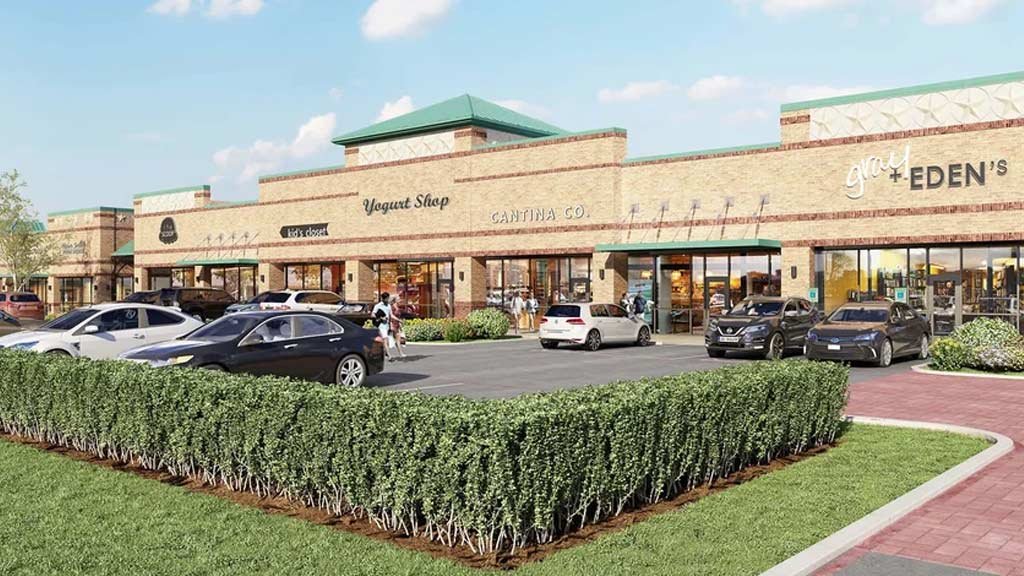 WENTWOOD RETAIL CENTER
FLOWER MOUND, TEXAS​
Evolving Texas' services were procured by Boothe Architects, Inc. to provide Civil Construction Drawings for the Westwood Retail Center in Flower Mound, Texas. This was an approximate 2-acre site.
I have worked with Evolving Texas for several years sometimes as the client and sometimes as the consultant. Either way the treatment is the same – always fair, honest, reasonable and respectful.

Larae Deagen
Managing Member
DEACO GROUP