Team Cohesiveness
The Core of Our Approach
Team cohesiveness is at the core of our approach. We believe working together as a team, both internally and with our clients and subcontractors, is the key to success. When each team member performs their role effectively, we are able to achieve our project goals.
We understand that when one of us succeeds, we all succeed, and likewise, if one of us faces challenges, we all face them together. Our design team has a strong history of collaboration. We value working with cross-disciplinary teams and subcontractors, many of whom we have longstanding relationships with.
We prioritize quality assurance and have a dedicated Director of Quality Assurance, along with team members who assist in the QC/QA process for every project. We hold team meetings regularly to discuss daily goals and project deliverables so we can provide consistent updates and reports to our clients and subcontractors.
More About What We Do
Quality Comes First
Diverse Backgrounds and Expertise
At our company, quality is our top priority. We strive for excellence in everything we do, and this includes our proactive approach to risk management. Our dedication to clear and accurate plans is evident in our design documentation process. 

We are committed to providing cost-effective solutions without compromising on quality. Our team is comprised of individuals with diverse backgrounds and expertise. Our CEO, Samantha Renz, brings 17 years of experience in municipal government, giving her a deep understanding of the complexities of Capital Improvements projects from design to construction. 

Collectively, our team has over 150 years of experience and has successfully completed numerous municipal infrastructure projects in various roles.
Meet Out Team
Projects
TARRANT REGIONAL WATER DISTRICT
NORTH TEXAS
​Evolving Texas was selected to provide program management support services for the Tarrant Regional Water District and Dallas Water Utilities Integrated Pipeline Project, a regional partnership for water supply.
MOVIE TAVERN
DENTON, TEXAS
Evolving Texas' services were procured by Retail Plazas, Inc. to provide Civil Construction Drawings and Entitlements for the Movie Tavern Renovation and Expansion in Denton, Texas.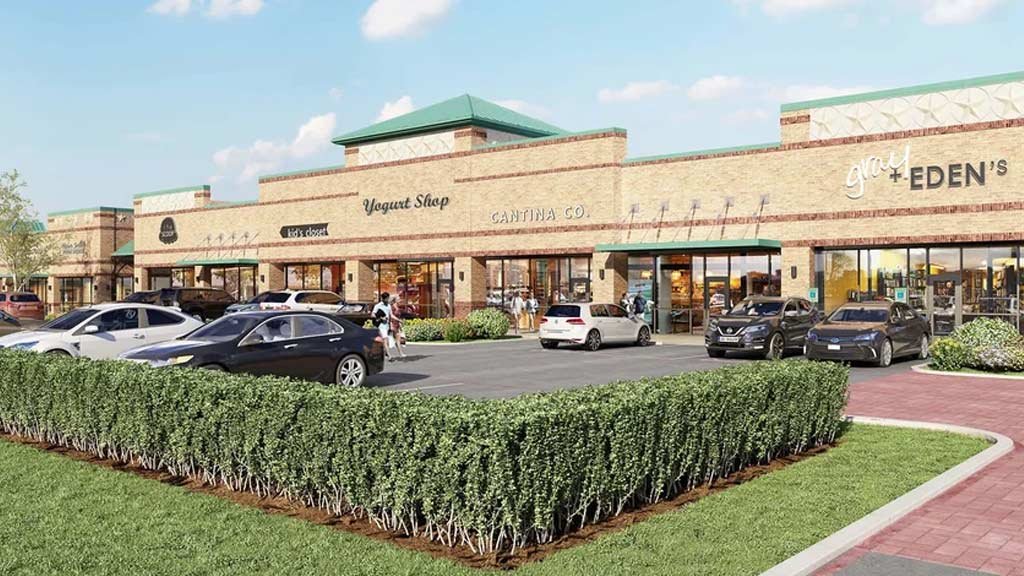 WENTWOOD RETAIL CENTER
FLOWER MOUND, TEXAS​
Evolving Texas' services were procured by Boothe Architects, Inc. to provide Civil Construction Drawings for the Westwood Retail Center in Flower Mound, Texas. This was an approximate 2-acre site.  Evolving was engaged to perform the Civil Design for the 2nd phase of the project.